Top Medical Tutors at Your Fingertips!
No matter what your medical major is, the Man of Heal app is here to help. With master tutors of every specialty, you can now directly as your questions to the Man of Heal team. We also offer features such as daily questions and terms, and weekly lab values and quizzes.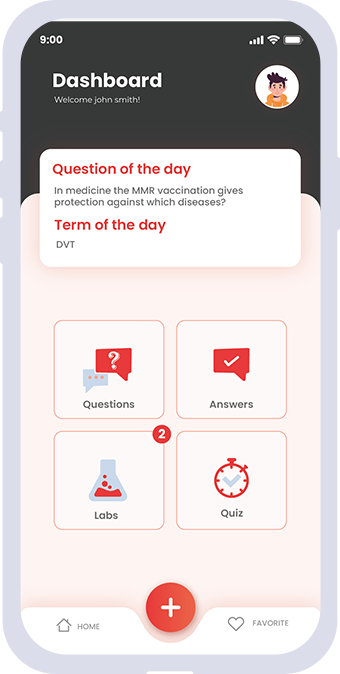 From its user-friendly interface to its engaging and informative content, this app has everything you need to learn about various medical topics effectively. Whether you are a medical student, healthcare professional, or simply someone who wants to learn more about health and wellness, this app has something for everyone
Our goal is to provide you with an app that is not only easy to use, but also visually engaging and enjoyable to interact with.
Your learning journey bring you fulfillment, growth, and the ability to make a positive impact in the healthcare field
 From personalized settings to tailored content, we have included a range of options to help you get the most out of the app.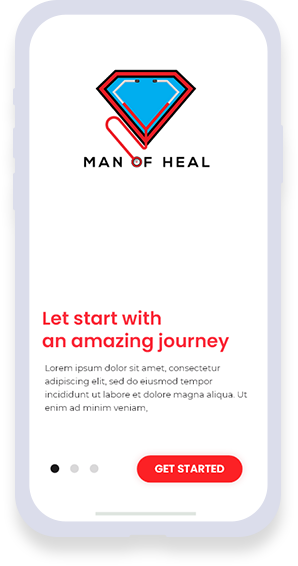 Welcome to manofheal! We are excited to offer you a unique and interactive way to learn about different medical topics and enhance your knowledge and skills.
To download our app for free, simply visit your app store and search for our app by name.Once the app is downloaded, you can create a profile and start exploring all of the features and benefits of our app.
To select a membership plan, simply navigate to the membership section within our app and choose the plan that best suits your needs and preferences. Our plans are flexible and affordable
Easy login options available via google on click login
 Thank you for choosing ManOfHeal's Medical Learning App, and we hope that you enjoy your learning journey with us!
As a member, you will have access to exclusive content and features, such as customized reminders, and advanced tracking tools. You will also receive priority support from our customer service team and access to exclusive discounts and promotions.
2 Premium Inquiries Per week
Our standard package for starters comes with all functionalities along with direct inquiries with teacher staff. As you explore our app, we encourage you to take advantage of all of its features and benefits. 
4 premium inquiries per week
Our premium package unlockes all app functionalities. With 4 questions for each student to per week qouta it's easy to reach and get all benefits